The Pharmacy For You
Our expertly trained pharmacists and friendly staff pride themselves on making sure your pharmacy experience exceeds expectations.
Langley Drug has proudly served Grand Lake since 1992. In 2007, Willie and Bill Osborn purchased the store. Julia Brown became a store partner in 2015.
Langley Drug carries a full line of over the counter items, Durable Medical Equipment, and are accredited to provide Medicare/Medicaid billing.
We also offer Papyrus, seasonal , and Leanin' Tree greeting cards. We have a fun selection of Melissa & Doug toys for kids. Your copay will be the same wherever you go, so why not come to a pharmacy that offers quick and friendly service, and a convenient drive thru?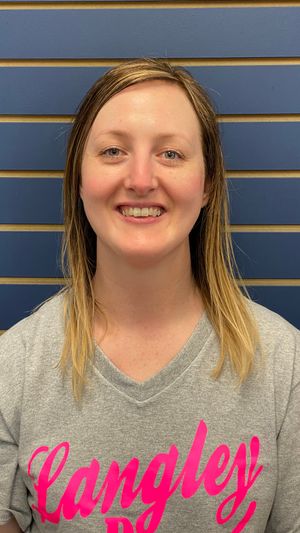 Julia Brown, PharmD
Julia has worked at two of our partner stores at Osborn Drugs in Vinita and Miami, and became partner in Langley in June 2015. She is graduate of The University of Oklahoma College of Pharmacy.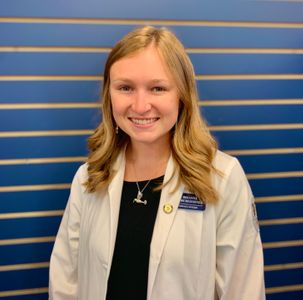 Bri Kirchgessner
Bri has been working as an intern on Summer and Christmas breaks since June of 2018, and is attending Southwestern Oklahoma State University College of Pharmacy. She is excited to learn, and grow here.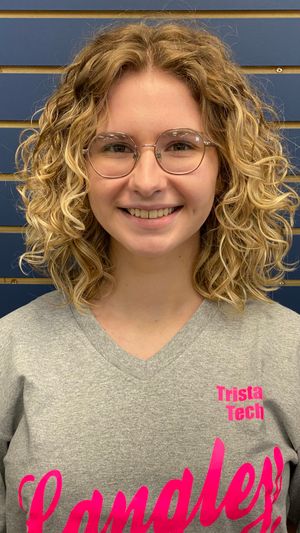 Tristan Kauffman
Tristan has been here since July 2019, and is now a Pharmacy Technician. She will be studying Pre-Pharmacy at Cornell College in August 2021.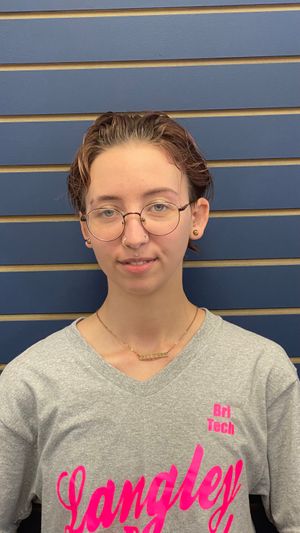 Briana Feeler
Bri Feeler has been here almost 2 years, and is working as a technician. She helped us survive through the pandemic madness. Her hairstyle is always changing, so she may be difficult to recognize sometimes.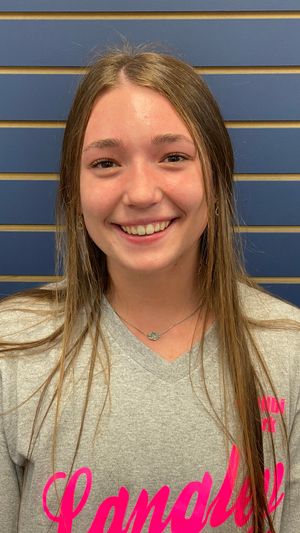 Shellbi
Shellbi is our new pharmacy clerk, starting in April 2021, and will start her Junior year at Vinita High School in the fall. She loves softball, and is a friendly face for our team.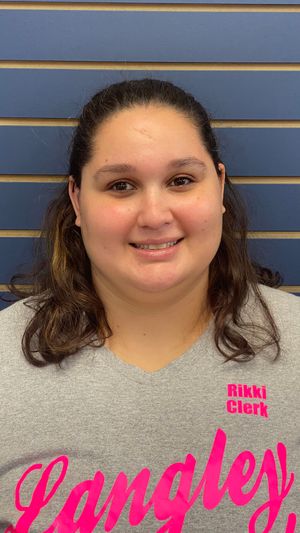 Rikki McCurdy
Rikki McCurdy started as a new pharmacy clerk in March 2021. She is catching on fast, and stays busy with her 3 children.